1 How to use copper air-con copper pipes to avoid gas lines? Or the water pipe, whether the quality of the pipe is good and has long-term durability or not, the location of a cold-hot Department installation in harmony with the space in the house is a concern of each person when deciding installation of copper pipes air-con.
2 Install concealed air-conditioning pipes at a suitable time
3 Construction procedure and how to use copper wall air-conditioner pipe
3.1 Initial step: Building brick walls and rough walls
3.2 Next step: After fixing the location of the air-conditioned copper pipe, fix the wall
3.3 Be careful when choosing materials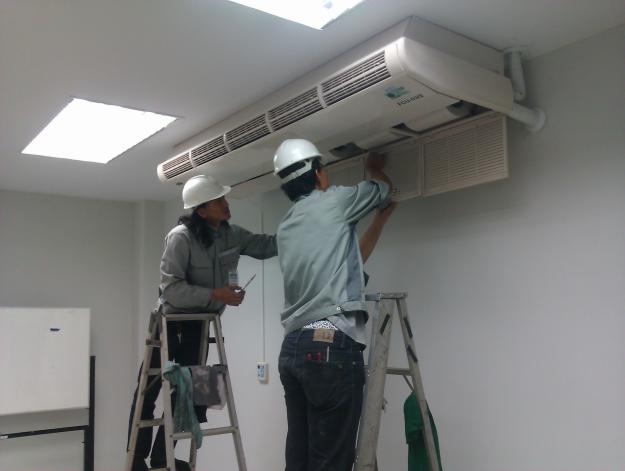 The aesthetic demand of housing projects of people is increasing. In order to live in a comfortable and comfortable house, improving the quality of life, many people are willing to spend a large amount of money to pay for the installation of equipment for their lives such as dispenser, automatic exhaust machine, air conditioner …
Most of the private buildings, apartments, high-rise buildings or mini buildings are designed and installed with pipelines to serve the needs of the people after finishing the construction. construction and interior.
In order for the buyer to get the best selection information, the following installation process of concealed air conditioner will help you when making the decision to choose a concealed copper pipe when installing the air conditioner.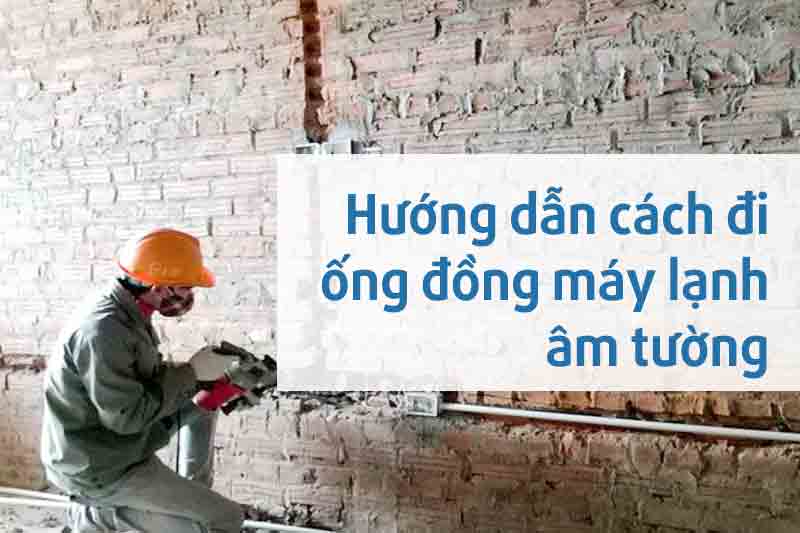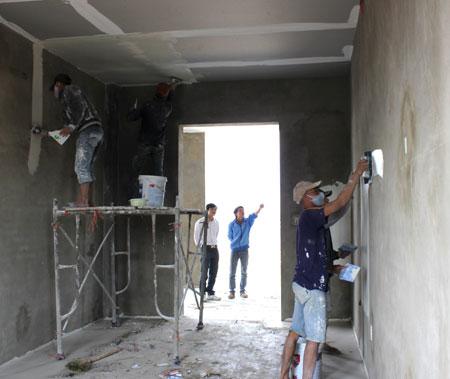 Tag: Bảo ôn; bao on; bảo ôn ống đồng; bảo ôn ATATA; bảo ôn cách nhiệt; bảo ôn ống thép ; bảo ôn đường ống ; bảo ôn ống gió; bảo ôn ống nước; bảo ôn cho ống chiller ; bảo ôn định hình; bảo ôn có lớp bạc; bảo ôn chống cháy ;