New generation insulation materials – pressed rubber – rubber base: With the tropical monsoon climate that is often hot and humid in Vietnam, heat-resistant and heat-insulating materials have been expertly and engineered by their experts. I researched and released a new generation of insulated products – pressed rubber.
On the market today there are many types of insulation materials used, but these days in addition to the quality and efficiency that the product brings, the health problems of construction workers as well as the end users be more focused.
The old-generation insulating materials such as fiberglass, glass wool containing CFC, HCFC .. although good price but effective and safe for users can not compete with the materials. New generation like NBR.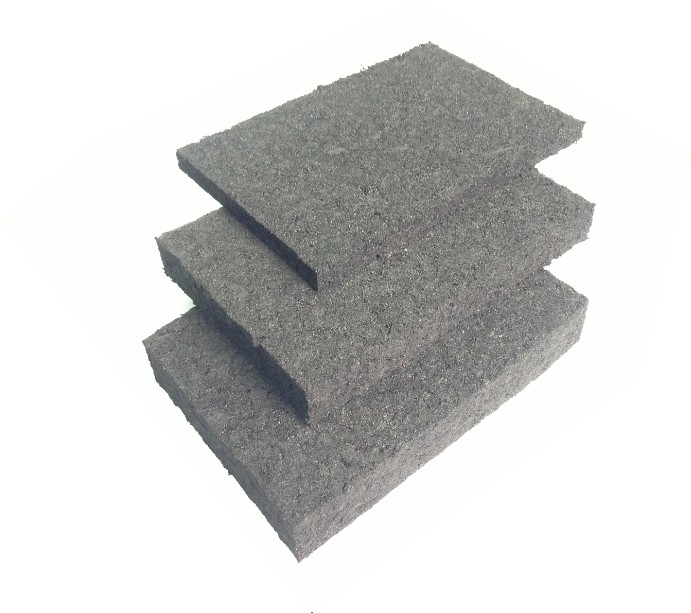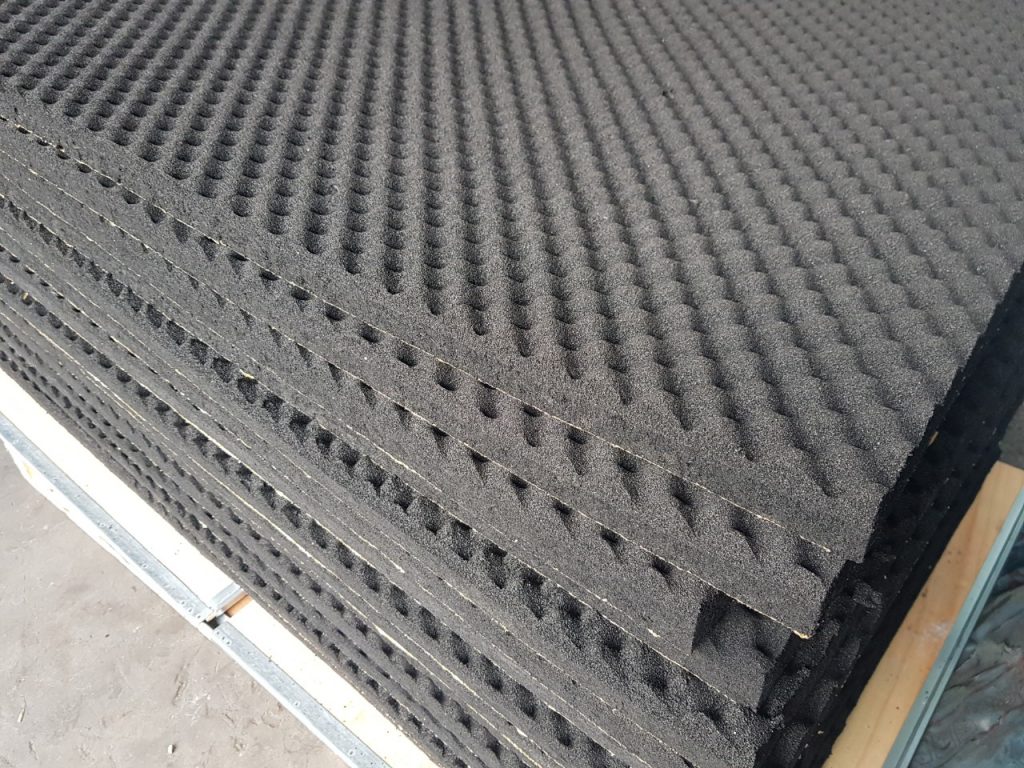 In this article, we introduce to you an insulation product – rubber-pressed insulation – an entirely new line of our exclusive products. This material is completely dust-free, fiber-free, has a closed cell structure, cross-linking, specialized for wind duct systems, high-frequency sound insulation such as generators, industrial fans, AHU engine rooms, etc. wall – ceiling – floor – wall …
The product is in sheet form with various thicknesses and sizes, making installation easy and absolutely safe for users.
For full information on ATATA insulation – sound insulation materials, please contact hotline: 0913 554 030
Author: Ms. Tran Phuong Thao – TPKD – 0904 698 0379