HVAC is important in the design of medium to large industrial and office buildings such as skyscrapers or household homes. In which insulation or insulation is a material that prevents energy loss for the entire system. ATATA tubular insulation manufactured at ATATA Factory – Quoc Oai – Hanoi City is being widely used.
ATATA Class B1 tube insulation
Origin: All ATATA insulation products are manufactured at the only factory in Hanoi.
Materials: ATATA insulation is made from vulcanized rubber NBR – Nitrile Butadien Rubber, with a closed cell structure, flexible elastic foam.
Application: Used in insulation applications, sound insulation for cold pipes (chiller pipes, copper pipes, condensed water pipes …), air conditioning ducts, hot water pipes ..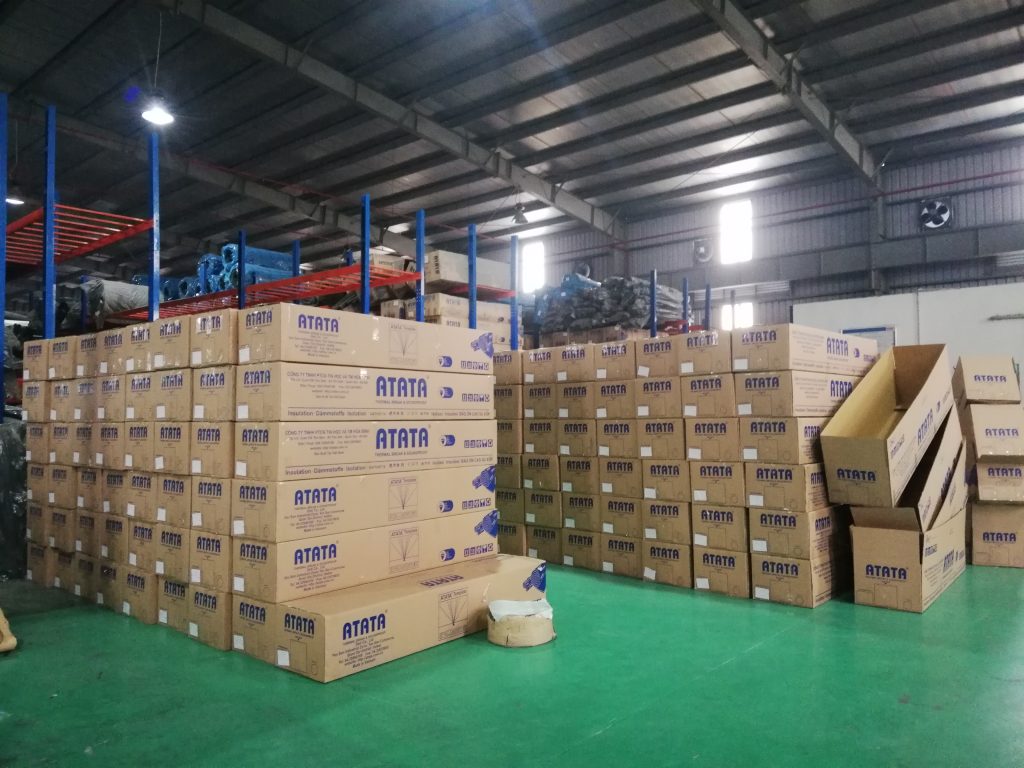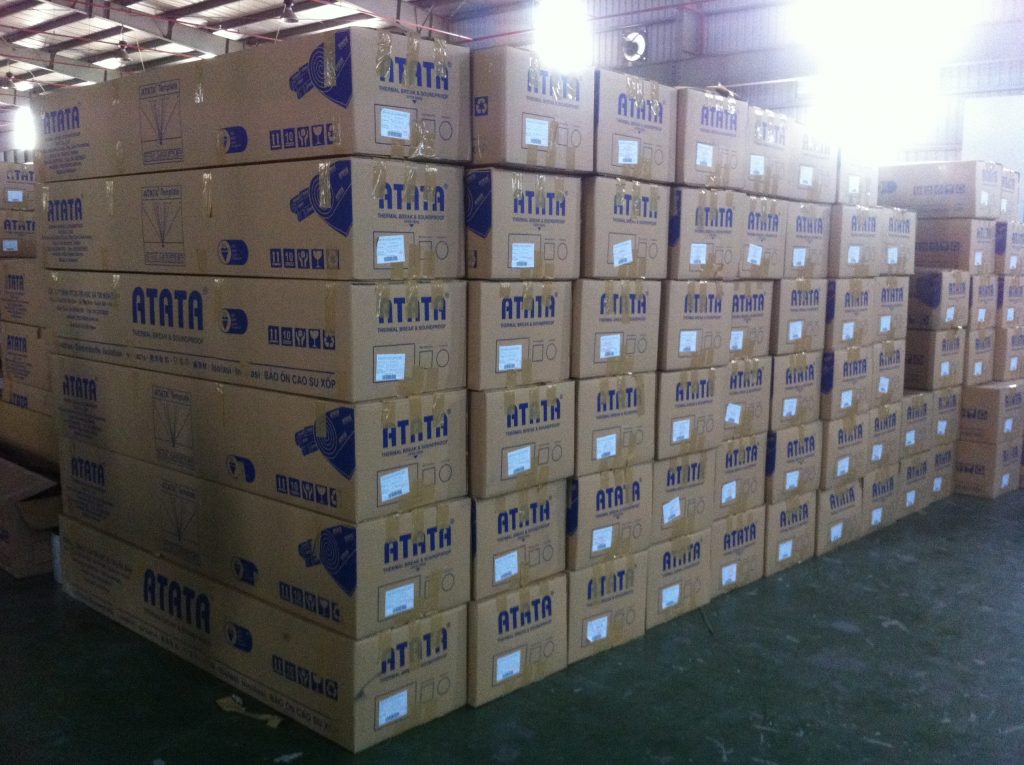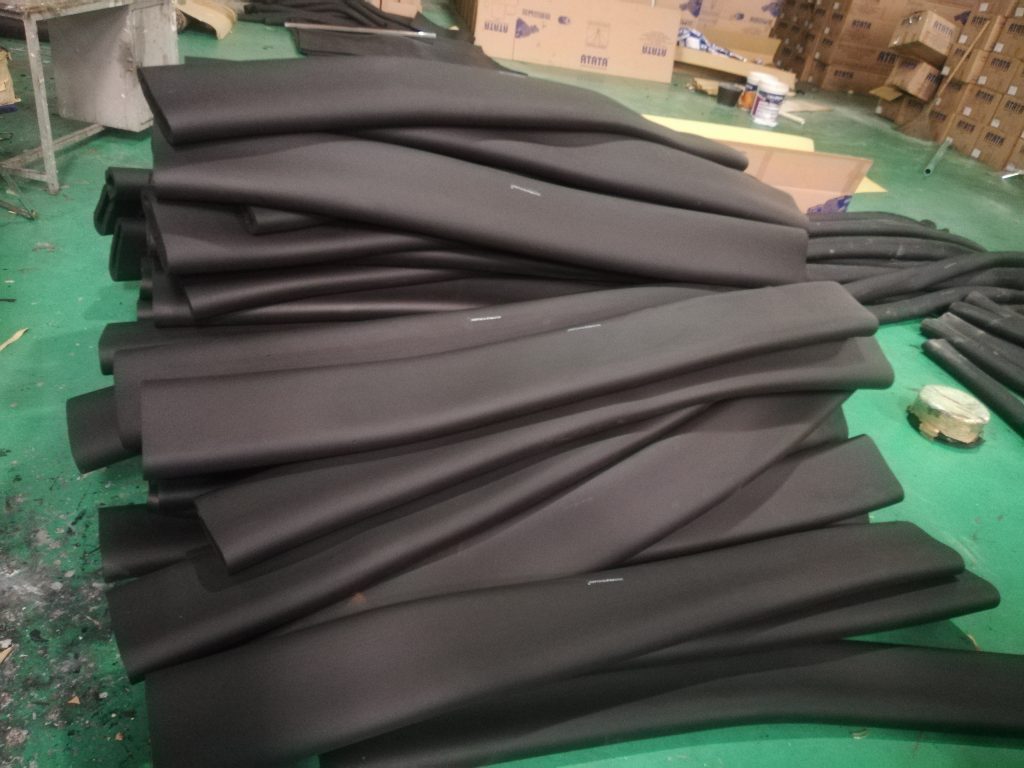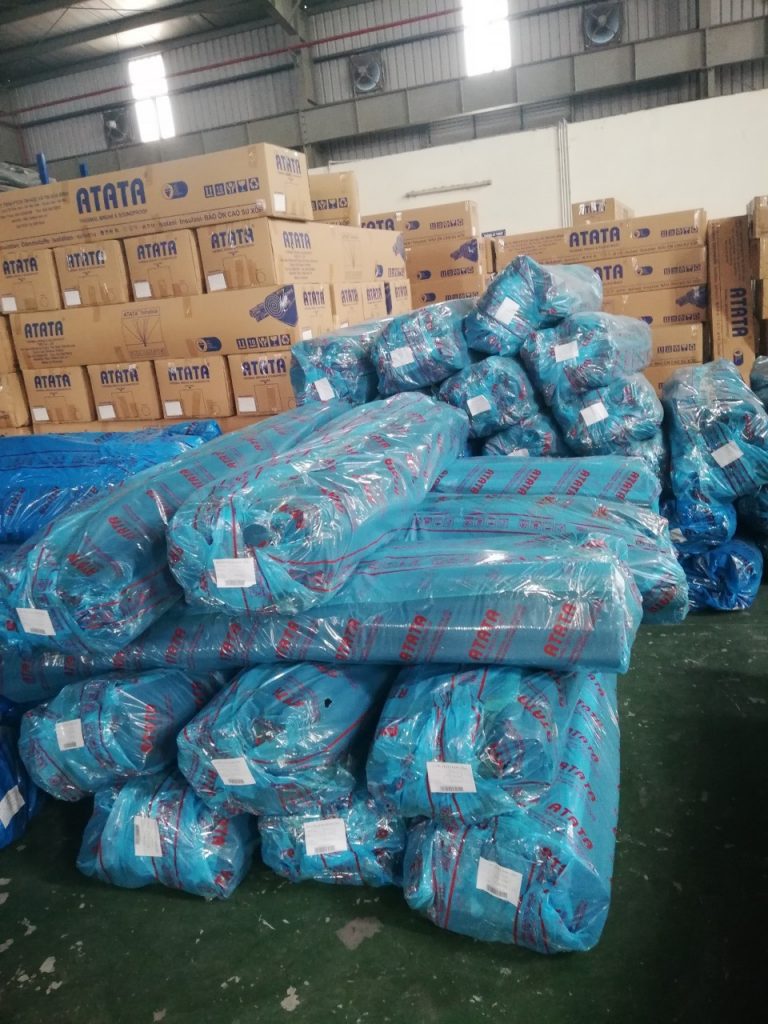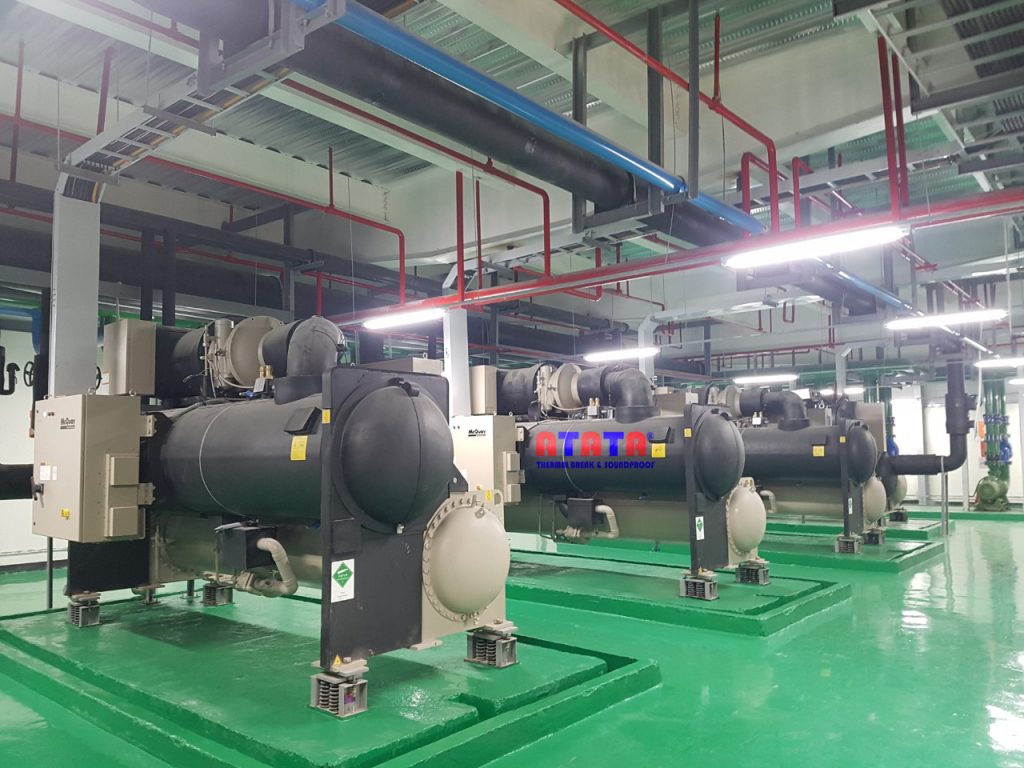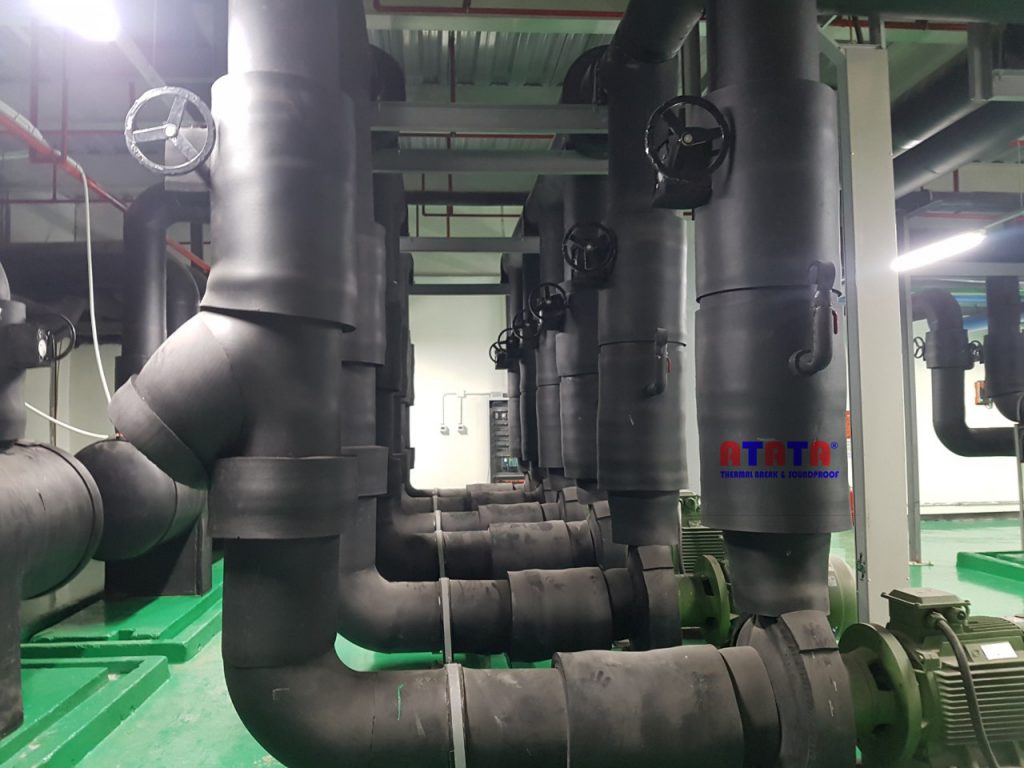 For the best and complete information about ATATA insulation products you need please contact Hotline 0913 554 030.