Vulcanized rubber – insulation insulation ATATA is manufactured to insulate cold water systems, condenser pipes, copper pipes, air conditioning systems … In order to optimize, protect pipes, reduce minimize power loss phenomenon, save electricity consumption costs.

Some applications are using vulcanized insulation rubber ATATA.
Use for hot water piping
Use for cold (slightly) pipes
Use for cold water pipe
Use for freezing system
Use for duct system
Use for chiller piping
Used for copper and gas pipes …
…
ATATA insulation is used to show the outstanding features: Very little absorption of steam, low and stable conductivity, durable, resilient cell structure that makes installation easy , clean and beautiful appearance without the use of extra coating, in line with international safety standards.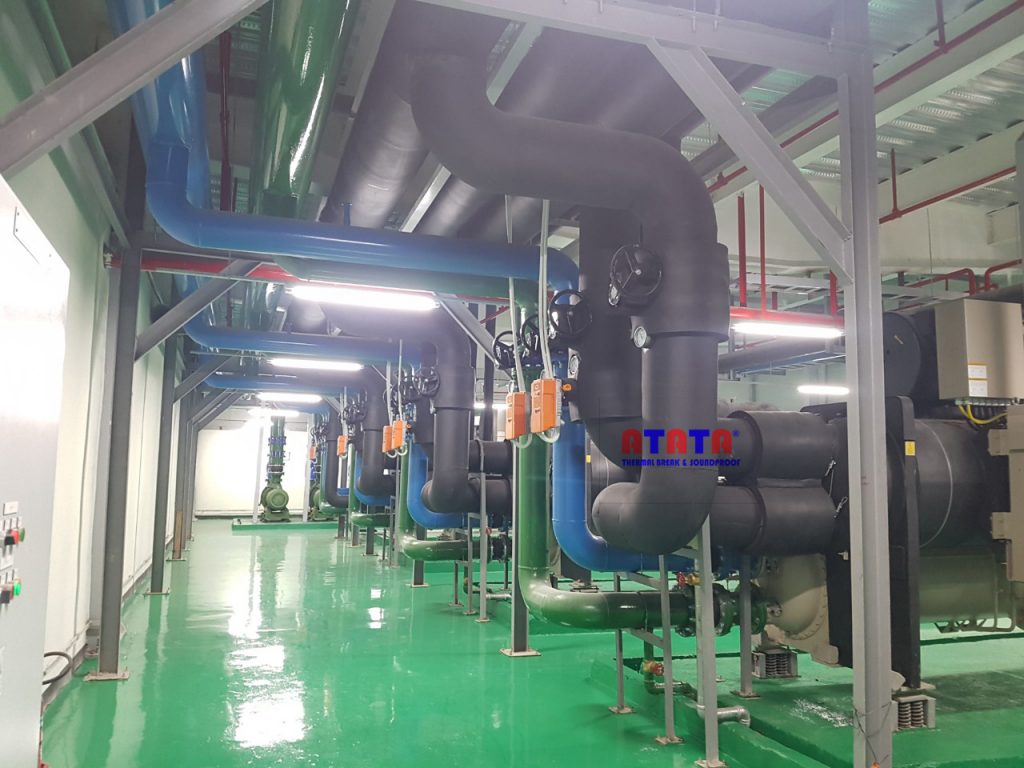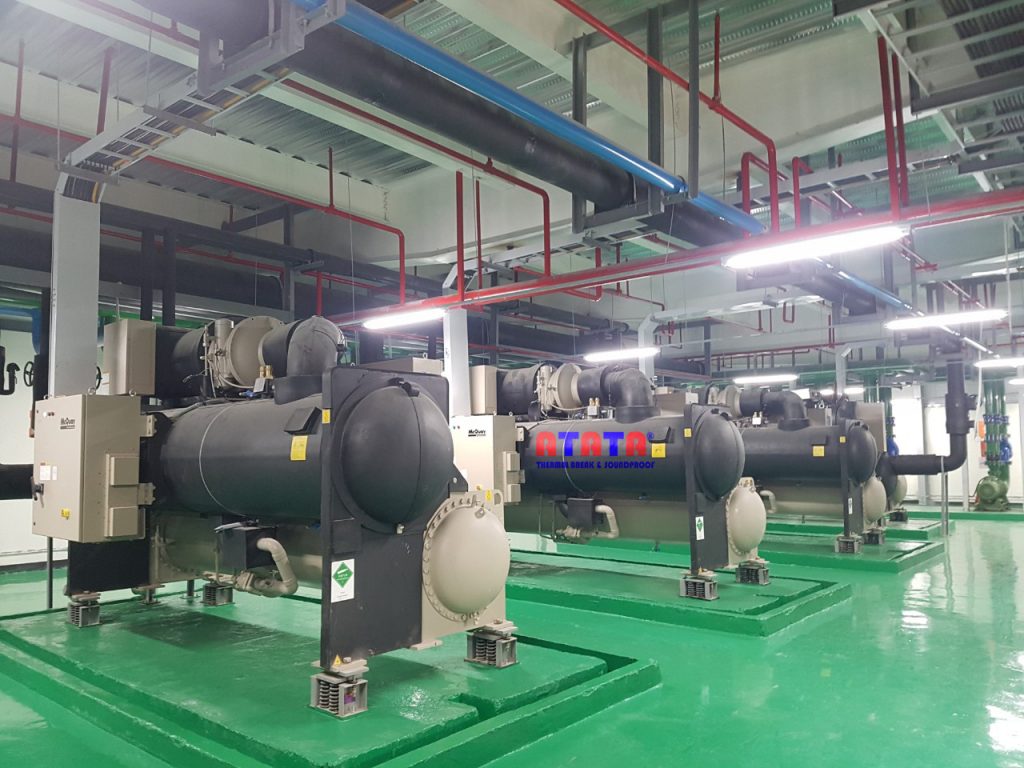 For full information and advice on ATATA products, please contact Hotline: 0913 554 030
By Admin TPT